How to Switch the Styles of Clothes You Already Own
Do you ever wake up in the morning, open your closet to see what you want to wear and get
tired of wearing those same pieces you own? There might not be time to buy a new outfit or maybe you don't want to spend you money. So these are some ways you can change up the style of the clothes you already own to make them look different and new. Remember you can't buy style you have to create it.
Roll up the sleeve.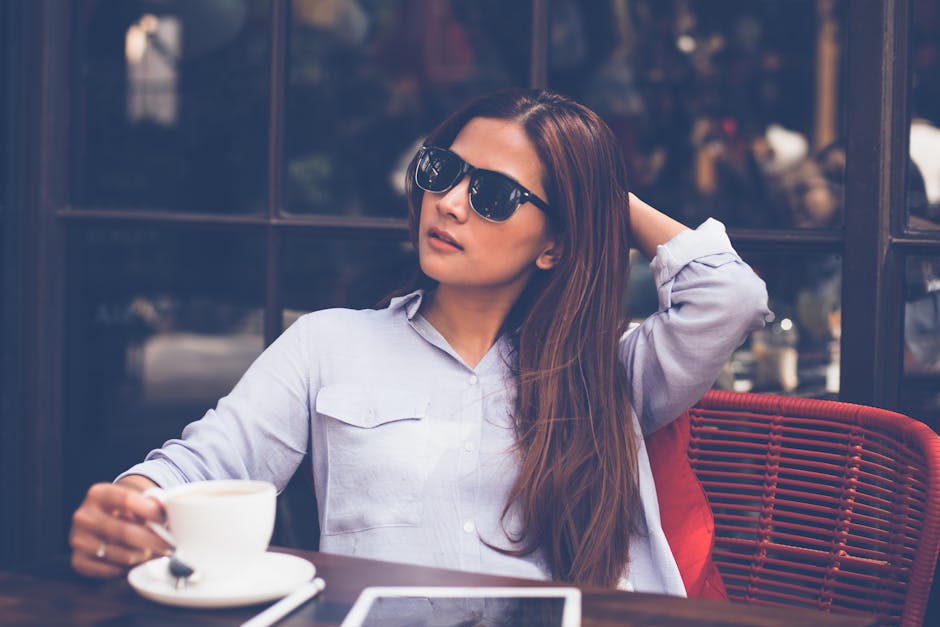 Button down shirts can feel very stiff and sometimes make you look overdressed. Rolling up the sleeves it gives it a cooler more casual look. Also it's easy to do, yet very effective.
 Drape your jacket over your shoulder.
Honestly draping a jacket over any outfit will make it a hundred times more classy and chic. It makes it look like you put effort in looking good, when in actualityit was easy. Plus nothing says fashion like a jacket over your shoulder.
Tie your shirt. 
If you have a shirt that might be a little too long knotting it by the waist will help. This will completely change the look, People won't even realize it's the same shirt. Plus it makes it a little shorter, perfect for showing off your belt, which leads to number 4.
 Wear a belt.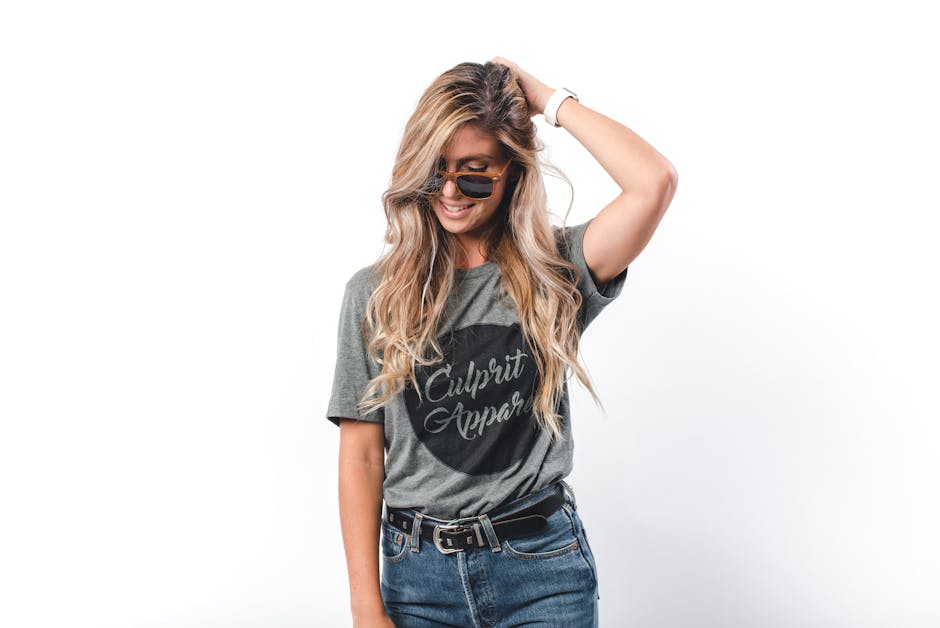 Wearing a belt can help define your body shape. It will make oversize clothes look more fit. Believe it or not, but belts will make a more casual outfit look put together             
Tuck your shirt in. 
If you already always do this then your ahead of the game, and if you want switch it up and un-tuck it. Tucking in your shirt will make you outfit look more classy and neat.Even a simple t-shirt tucked in will help complete the look.